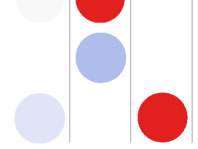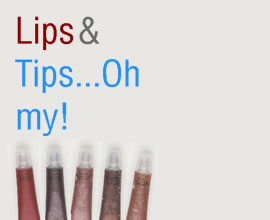 Finally, a nail polish to complement your favorite lipgel!

Get your combo today for only

$15

plus shipping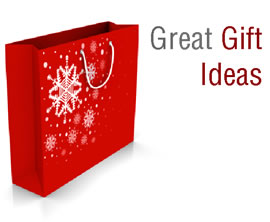 Find an AIC Independent

Consultant Near YOU!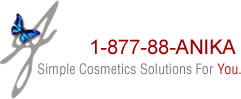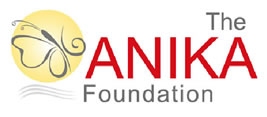 Let us help you choose the right shade of foundation for your completion. Learn more...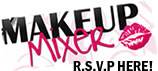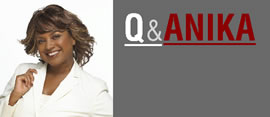 All things makeup, all things ANIKA! Get your answers right here!